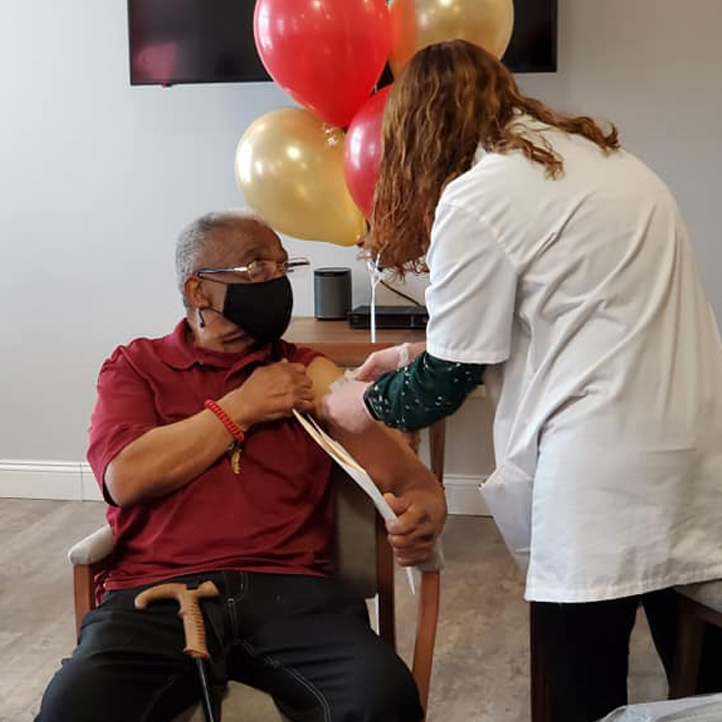 COVID-19 Update: March 15, 2021
We are grateful that all our communities have received both doses of vaccine while new residents will be given the vaccine ahead of a move-in. The anniversary of the public health emergency is fast approaching and while this has been the most difficult year seniors have been forced to endure since World War II, we are proud to report that other than an outbreak in one of our four memory care units during the first wave, our communities have kept residents Covid-19 free throughout this ordeal.
Our mission continues to be the safety of residents and good health of residents and staff. Restrictions will be eased slowly and methodically.