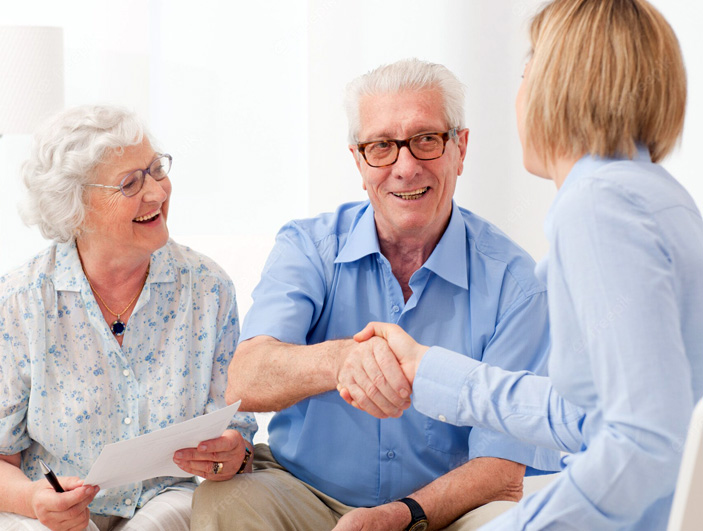 We truly understand the special relationships that are built with your residents, resident families, and communities. We promise to provide the very best care and service to your referrals.
You now have the ability to submit online referrals to Everbrook Senior Living communities quickly and easily via our online referral form. It is our hope that directing your patients and clients to our expert providers will be convenient and efficient.
Our goal is to make the referral process as seamless as possible. We welcome your feedback, and can't wait to meet your special residents. Thank you.
Please use the form below to get started.