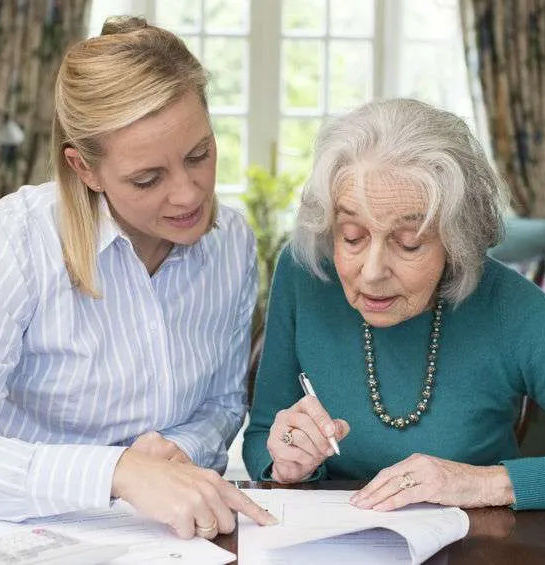 Understanding The Cost of Senior Living and Assisted Living Services
Regulations in Connecticut require a Managed Residential Community, such as any Everbrook Senior Living community, to offer certain core services to residents who lease a unit including but not limited to prepared meals, activities and recreation, transportation to appointments, and housekeeping including regular maintenance of the unit. Massachusetts regulation requires that senior living communities provide much the same supportive services as cited above.
Everbrook offers units for lease on a monthly basis. All core service are included in the residency fees for all units. The costs for personal care and nursing oversight services are determined after an assessment reveals the extent of your need for care and the costs are additional to fees for housing and core services.